Description
Quickly and easily power your way through fruits, vegetables, and more with the Robot Coupe MP800 Turbo 29″ immersion blender.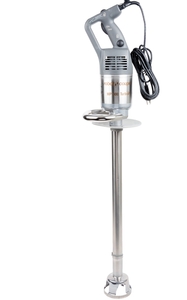 Make short work of chopping, mixing or blending jobs right in the bowl with this immersion blender! Featuring a heavy-duty 1 3/5 hp, 1000W motor that powers up to 12,000 RPMS, this blender ensures long lasting, reliable performance in a commercial establishment. Use this blender to produce perfectly pureed sauces, soups, batters, or even soaps and body butters for hospitality services.



5-15P

This unit comes with a NEMA 5-15P plug.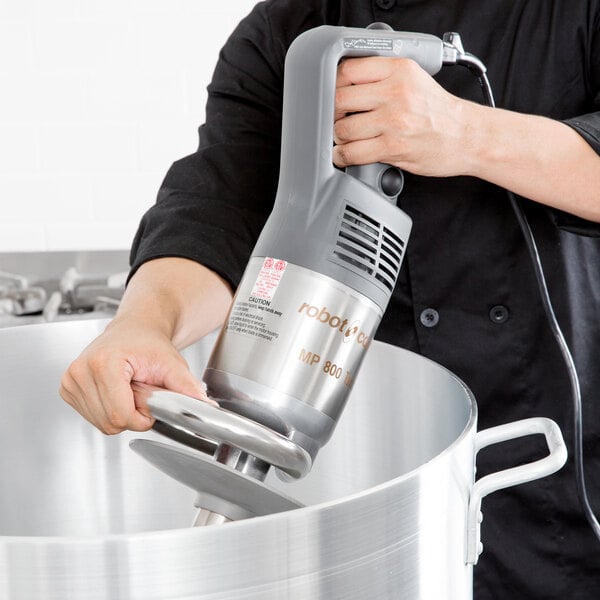 Self-Regulating Speed
This unit features an easy-to-use self-regulating speed system that delivers up to 12,000 RPMs. This feature provides the operator with full control and consistency over the product, from gentle mixing to emulsifying a staggering 100 gallons at a time.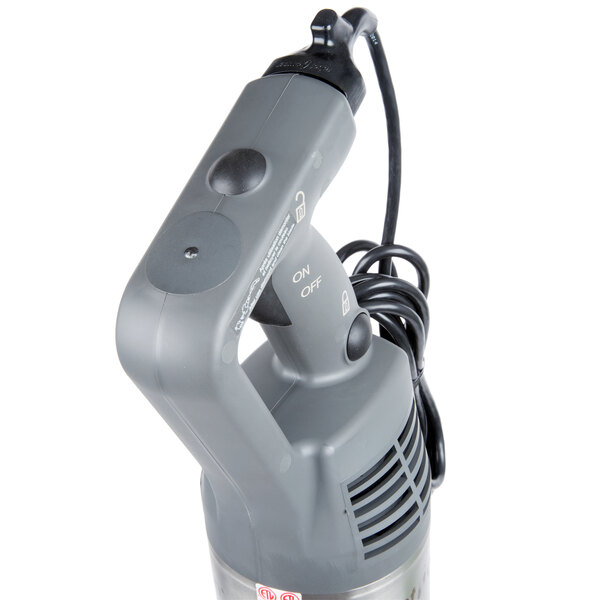 Ergonomic Handle
For comfort, an ergonomic handle reduces fatigue during use, while a locking button enables continuous operation during large jobs.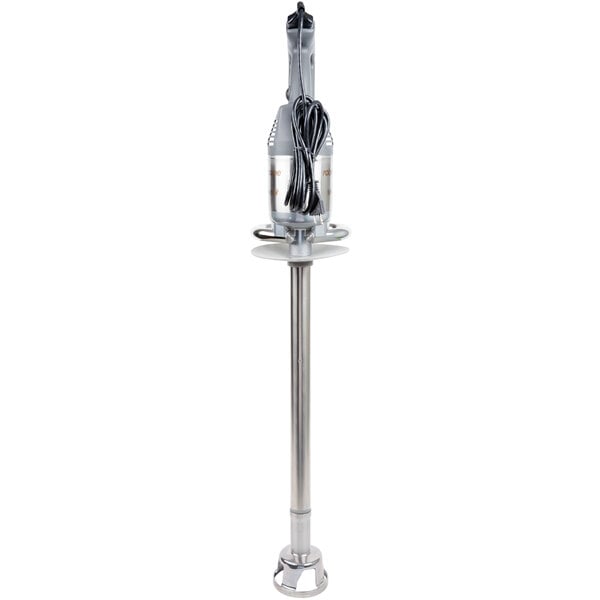 29″ Shaft
The 29″ shaft is great for liquefying, pureeing, and blending to make delicious soups, sauces, or batters.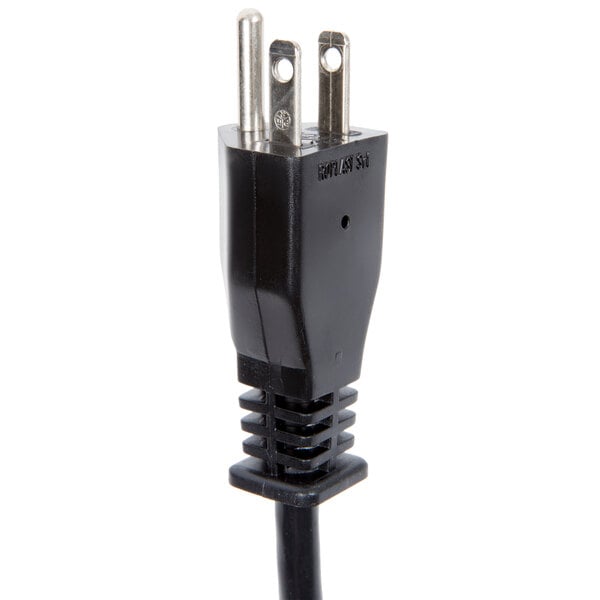 Detachable Power Cord
Replacing the power cord if it becomes worn or frayed isn't a problem, because it was engineered to easily detach from the unit.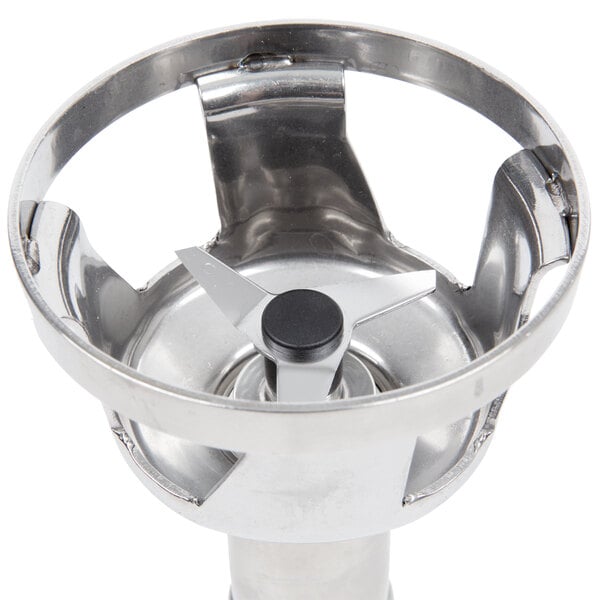 Durable Construction
The stainless steel bell and blade assembly easily disassemble for cleaning, while gears are housed in an all metal gear box for longevity. Plus, the unit features a watertight design, which further increases durability and ensures long-lasting use.
Features
Ergonomic handle design for greater user comfort.
The lug on the motor housing can serve as a rest and pivot on the rim of a pan, making the power mixer easier to handle.
New power cord winding system for tidy storage and optimum lifespan.
New patented «Easy Plug» system making it easier to replace the power cord during after-sales servicing.
Overmoulded blade to ensure perfect hygiene. Sharpening designed to give optimum speed and perfect quality of cut.
Entirely dismountable foot and knife ( Robot Coupe exclusive patented system) for easy cleaning, perfect hygiene and easy maintenance. Robot Coupe's exclusive patented device has been developed as part of the HACCP procedure.
Stainless steel tube, bell and knife for a longer life (only on MP Ultra models).